Underexposed Vol. 4: Kathryn Bigelow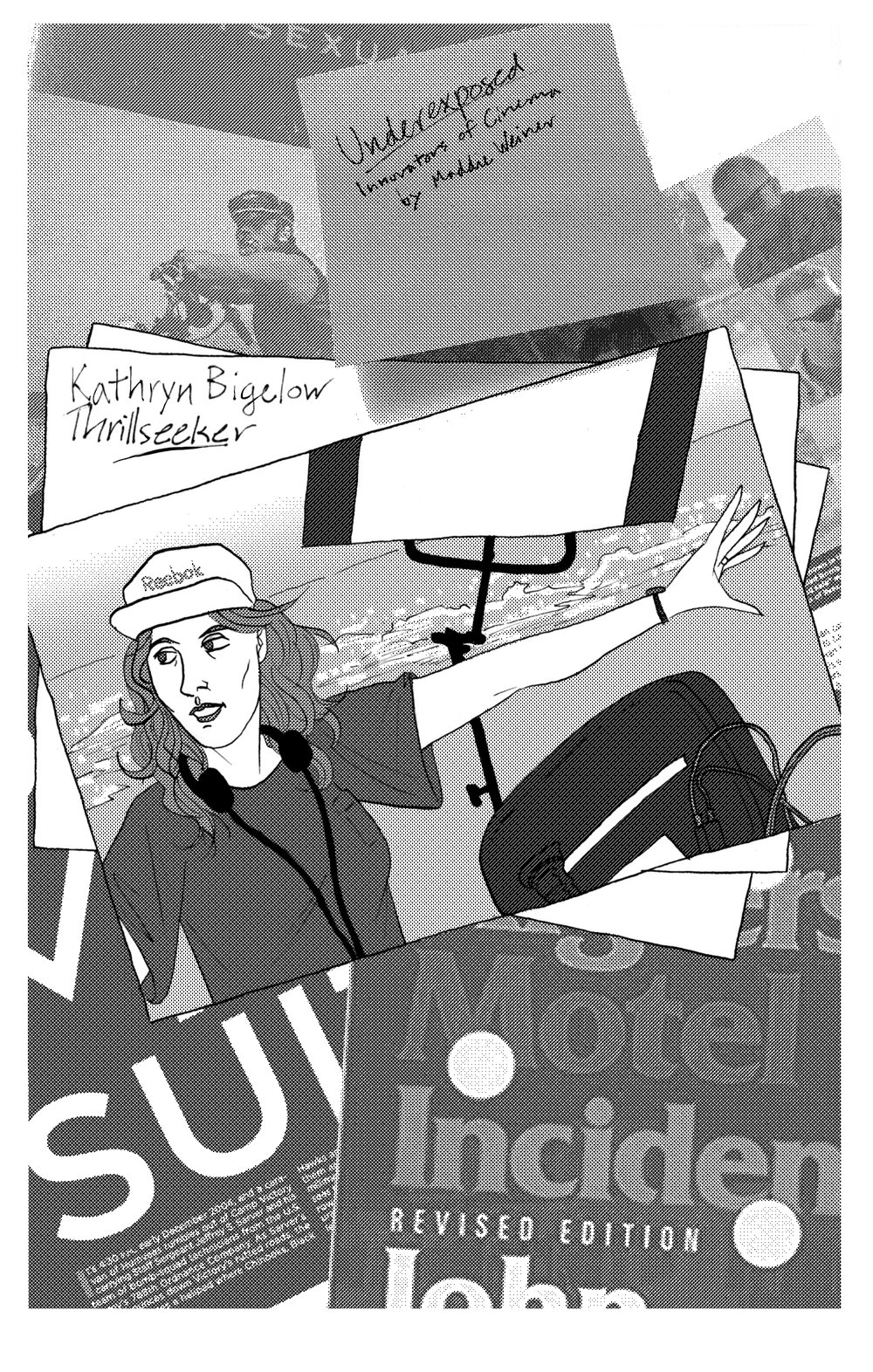 Kathryn Bigelow may be best known for being the first woman to win the Academy Award for Best Director, but this is just one of her many groundbreaking accomplishments. She brings an intellectual and artistic approach to genre and "action" films, taking them to the edge without losing herself or her audience. Her aim is to deconstruct, be it through dismantling of cinematic traditions, through breaking the mold of what women filmmakers can create, or through literally blowing up a building. What is the meaning of violence, of being an outsider, of skirting society's in-betweens, of being human? Through scholarly articles, interviews, theory, and critical reviews, Kathryn Bigelow: Thrillseeker invites you to seek the answers to these questions yourself.
Underexposed: Innovators of Cinema is a series that recognizes the creative legacies of woman and LGBTQ filmmakers throughout film history.
You can subscribe to hard copies of this series at https://forms.gle/EJY4pHgG7P9fCyKo9